Client Testimonials
Getting you the mortgage you deserve
What our clients are saying....

"We are completely satisfied with the Mortgage Edge team, they are truly dedicated, motivated and eager to effectively negotiate a suitable mortgage contract. We are not sure we could have done it without them!! Thank you."
Janet & Tom - Toronto, ON
---

"Our Mortgage Edge representative was extremely helpful & friendly and saved me a whole percentage point off my bank's best rate!"
Kerri, Richmond Hill, Ontario
---

"Excellent 'service' and attention to detail. You walked us through everything so there were no surprises at all. Highly recommended for sure!"
Amanda and Jim
---

"Mortgage Edge provides a fast reliable service and always has your best interests at heart! They go above and beyond to make sure that you are getting the best product for your needs and are always available to answer any questions you may have!

I highly recommend Chris, John, and the whole team at Mortgage Edge and will definitely use their services in the future!"
Dav Dehal, Ontario
---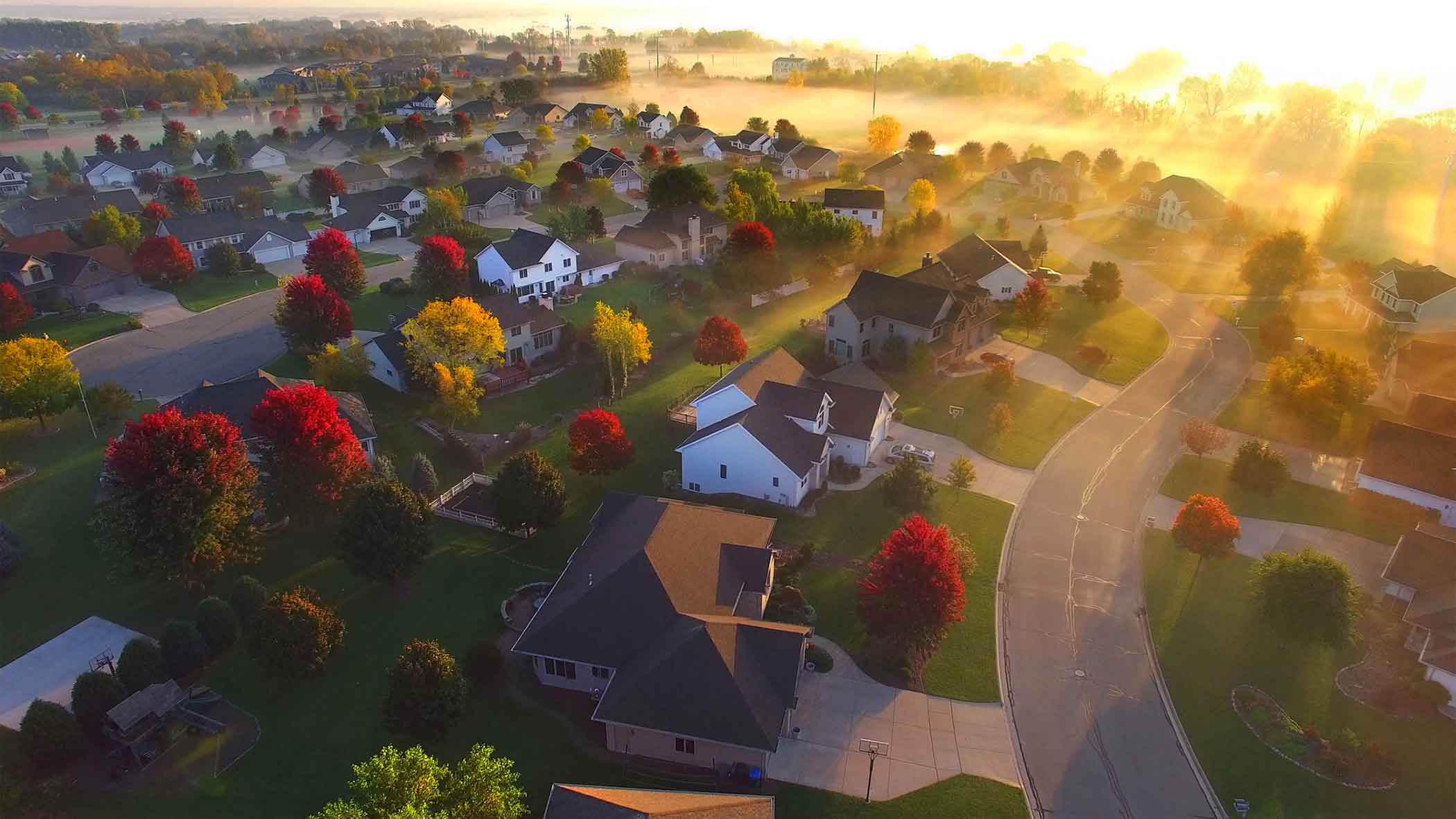 Get the Mortgage and Financing You Need!
Our team of experienced mortgage professionals can help answer any questions and get you into the mortgage or financing that suits your exact needs.
Find an Agent