Mortgages for the Self Employed
Getting you the mortgage you deserve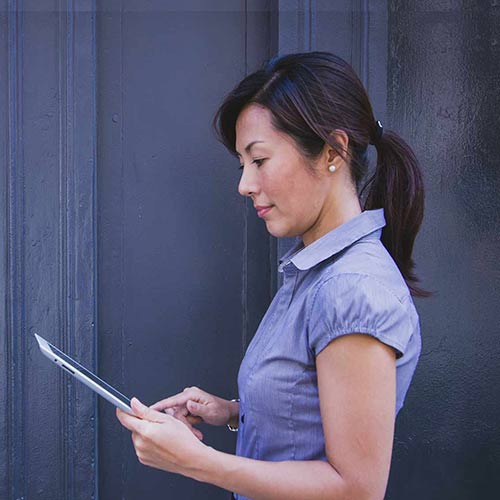 Low rates and excellent options for self-employed individuals looking to get mortgage financing.
When it comes to mortgages, it hasn't always paid to be self-employed namely because reducing your taxable income can make it difficult to qualify for the mortgage you deserve.
we work with lenders that offer excellent mortgage options for self-employed Canadians.
we are here to help you beat the banks ... Give us a call today.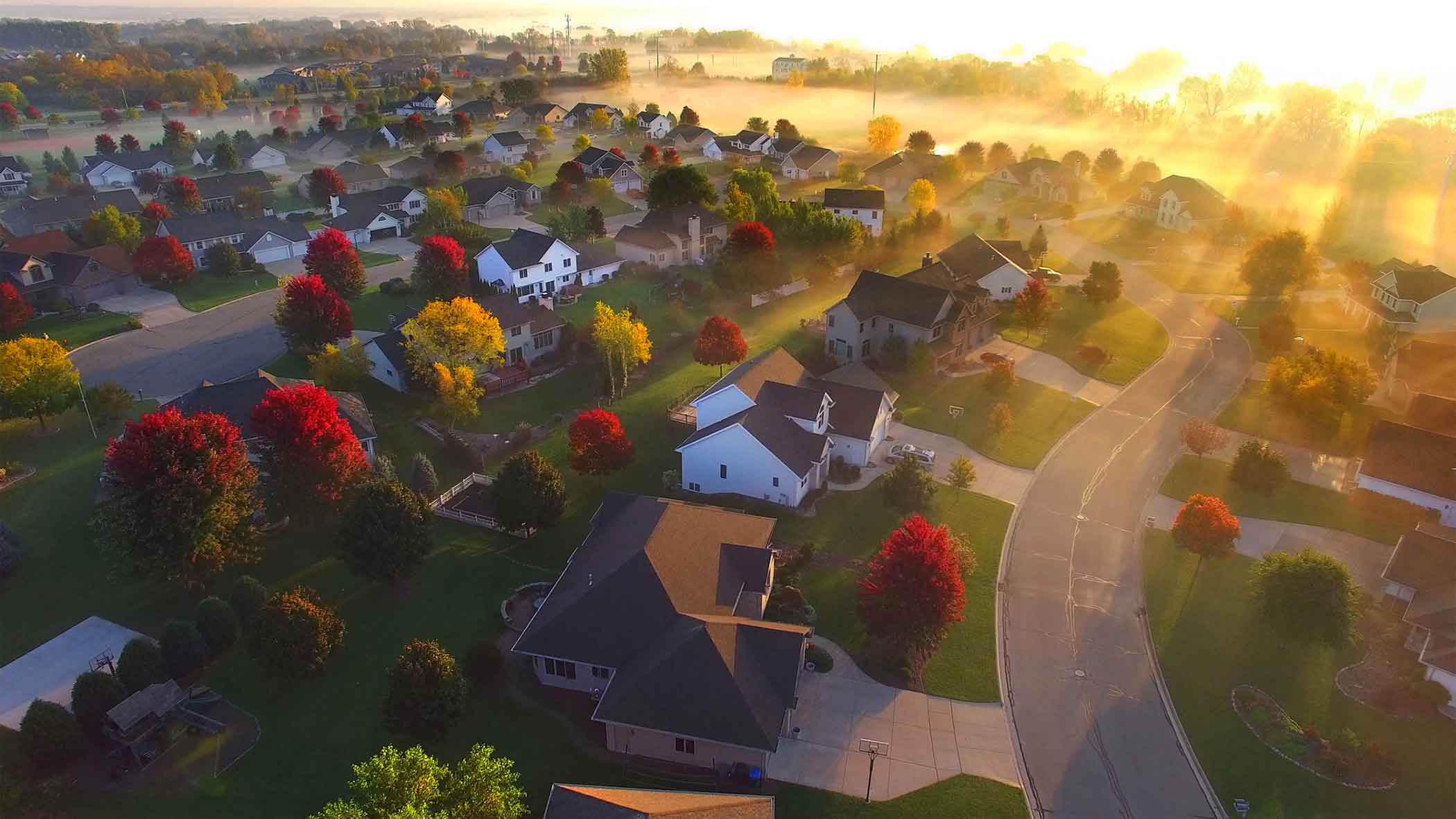 Get the Mortgage and Financing You Need!
Our team of experienced mortgage professionals can help answer any questions and get you into the mortgage or financing that suits your exact needs.
Find an Agent