About Us
Getting you the mortgage you deserve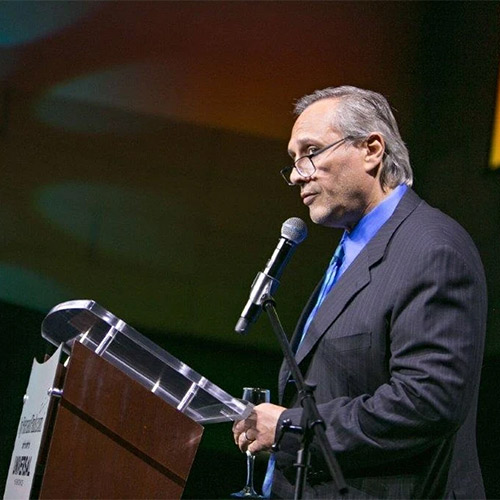 Mortgage Edge - It's All About You!
John Bargis - Principal
Experience & Dedication.
Mortgage Edge is a licensed mortgage brokerage comprised of a large team of highly trained mortgage brokers and agents, with extensive knowledge and exposure to the Canadian Mortgage Market for over 35 years.
With backgrounds in Banking, Financial Consulting, Real Estate, and other related fields, our mortgage brokers and agents will not only take the time to arrange a mortgage for you, but will also ensure that the financing we arrange is best suited to your individual needs.
The Mortgage Edge team offers you unbiased professional personalized service for your mortgage requirements, with the most competitive mortgage rates, and flexible financing options.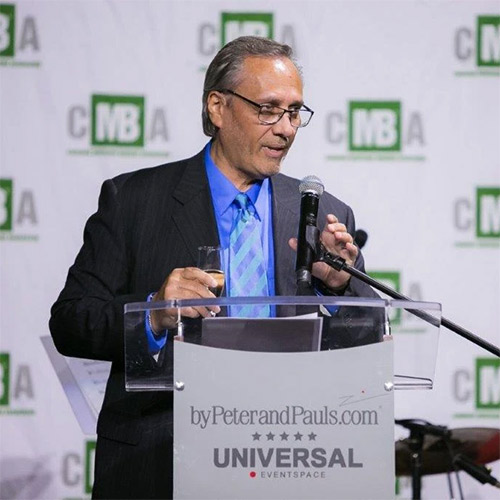 Our Knowledgeable Team.
Our service to you is FREE as a qualified borrower*, and we work with you from the time we arrange a pre-approval, right up until the closing day of your mortgage and through the term of the mortgage. Our mortgage brokers are compensated by the lender that we ultimately close your mortgage with, much like your insurance broker is when arrangements are made for your home or auto insurance.
We have access to over 30 different lenders, including the banks, trust companies, insurance companies, self-insured lenders, and many more. This leverage allows us to negotiate for the BEST mortgage product and mortgage rate for you.
In fact in many cases, we end up negotiating a better mortgage for you with your own financial institution, and the best part about it is, it costs you nothing for our service since they pay us.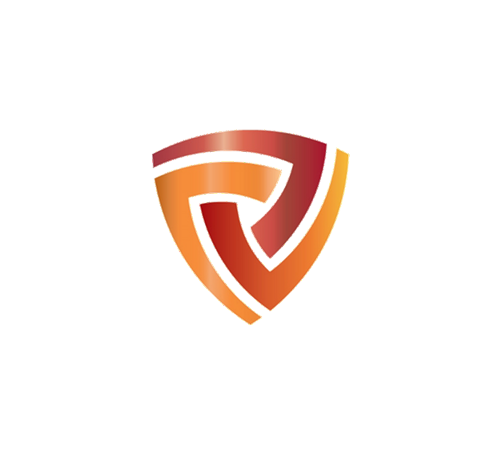 Service Excellence
At Mortgage Edge, you apply once, and only once, with only one credit inquiry on your credit bureau. This is crucial to you because, your application can be viewed by all lenders through our highly secure system, without affecting your credit score. Too many inquiries through too many lenders, may ultimately cost you, so let the professionals do the shopping for you.
For more information on our FREE service as a qualified borrower, and how we can help you find the BEST mortgage solution for you, please contact us at 1-866-448-EDGE, or Apply Online here.
*On approved credit only, (OAC), and qualified lenders. Fees may apply in some circumstances on unqualified transactions.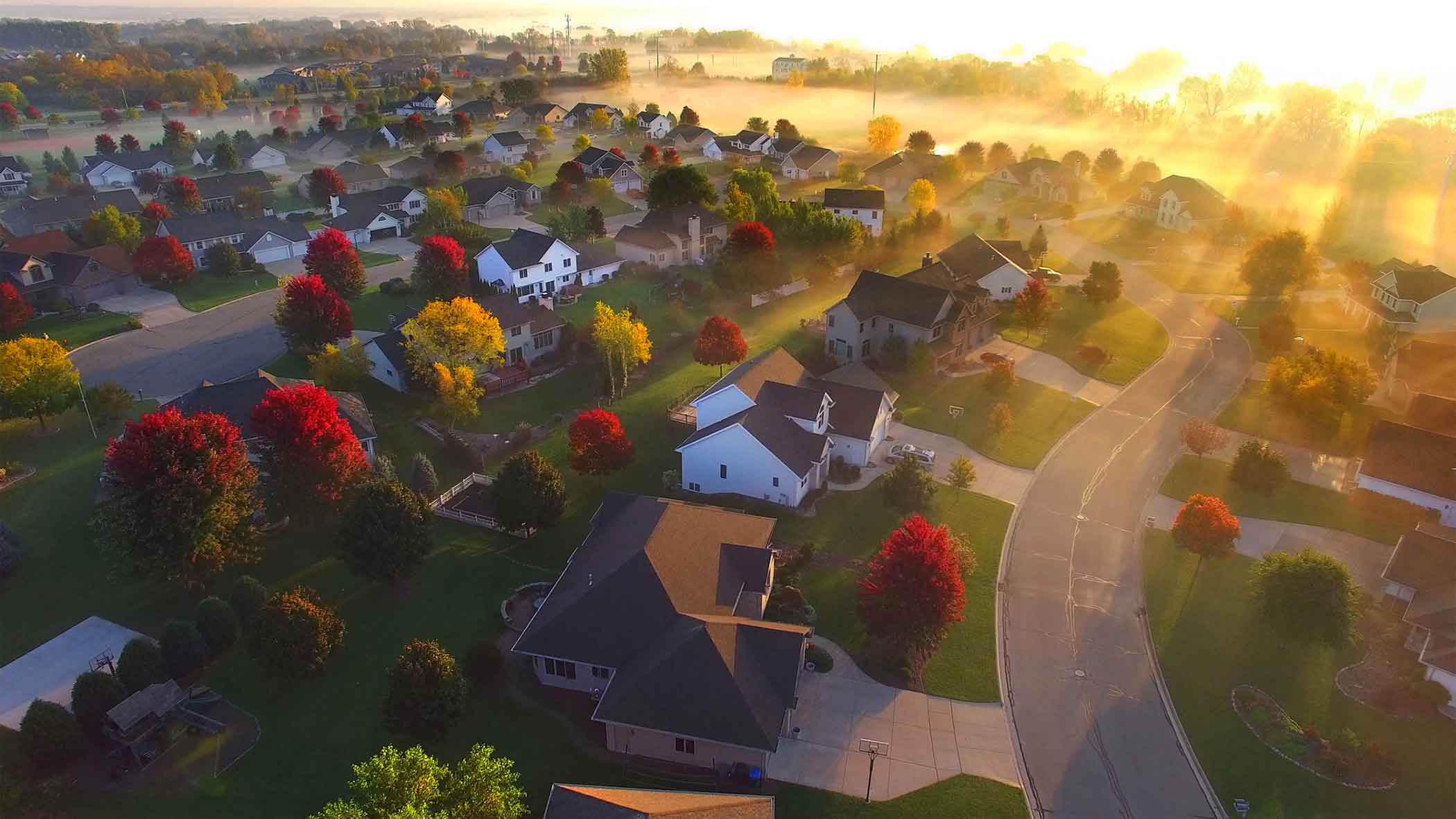 Get the Mortgage and Financing You Need!
Our team of experienced mortgage professionals can help answer any questions and get you into the mortgage or financing that suits your exact needs.
Find an Agent